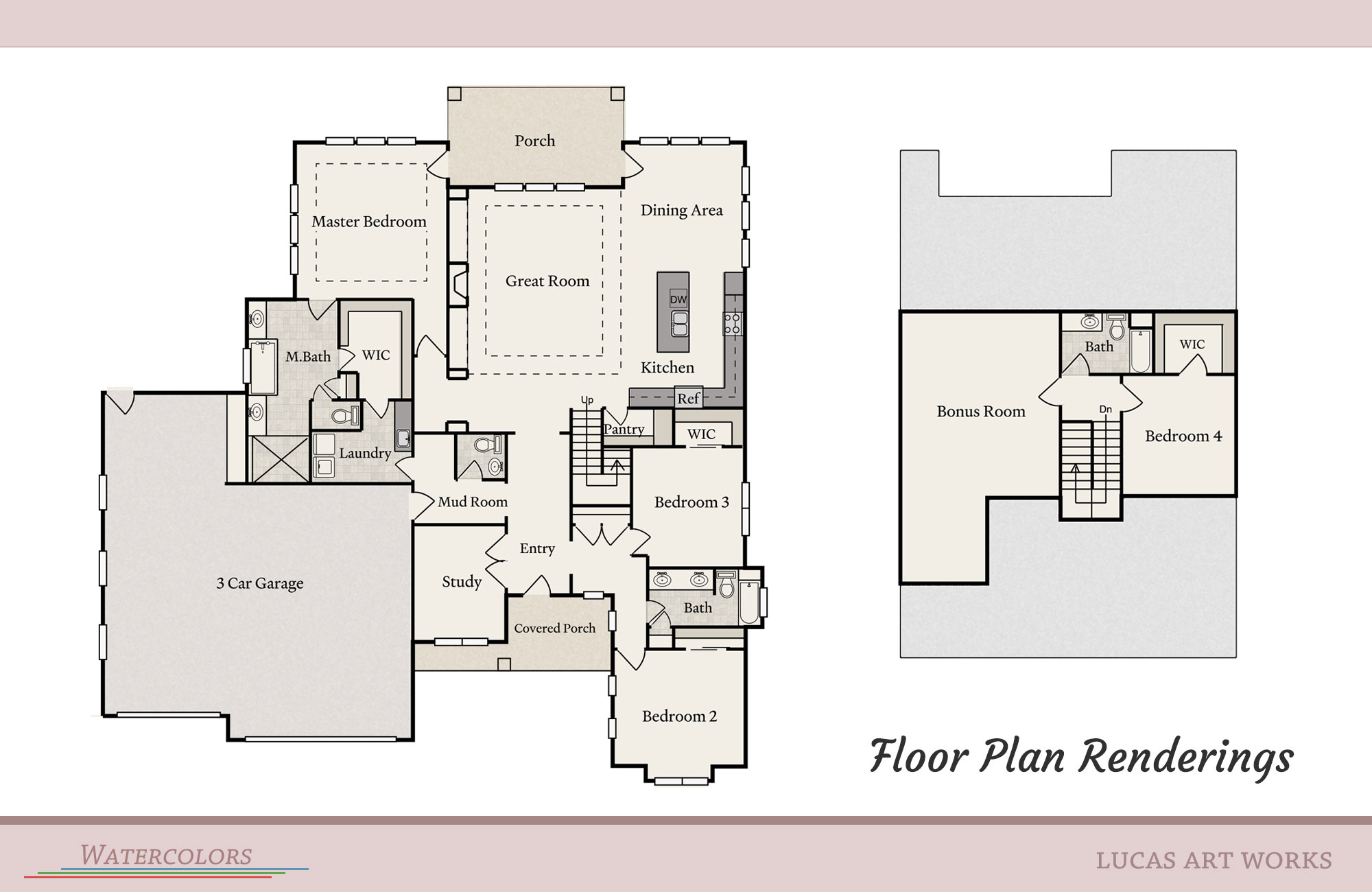 Floor plans for your new home, office, or commercial development.Why show a confusing blueprint when you can present them with a detailed floor plan rendering?
Here are a few good ways our rendering services can help you.
Great for Presentation and Marketing. Brochures, signage, online listings, and more.
We can draw from anything. Cad, blueprints, sketches, and Photos.
Need Changes to the design of your floor plan? We can do that too!
Quick turnover time to meet your project Goals
Individualized Personal Services
Easy payment methods. MC / Visa / Paypal and more.
Order / Contact

How to order / Place an order.
To Place an order email a copy of your drawings to [email protected] . We can work from most drawing files ( PDF preferred ), scanned copies of blueprints, or anything drawn out by hand. Once received, I will provide you with a price quote and we can discuss project details.
Contact us with questions or to place an order. Open for Business 7 Days a Week. :
Phone: 412-965-3020
Email: [email protected]