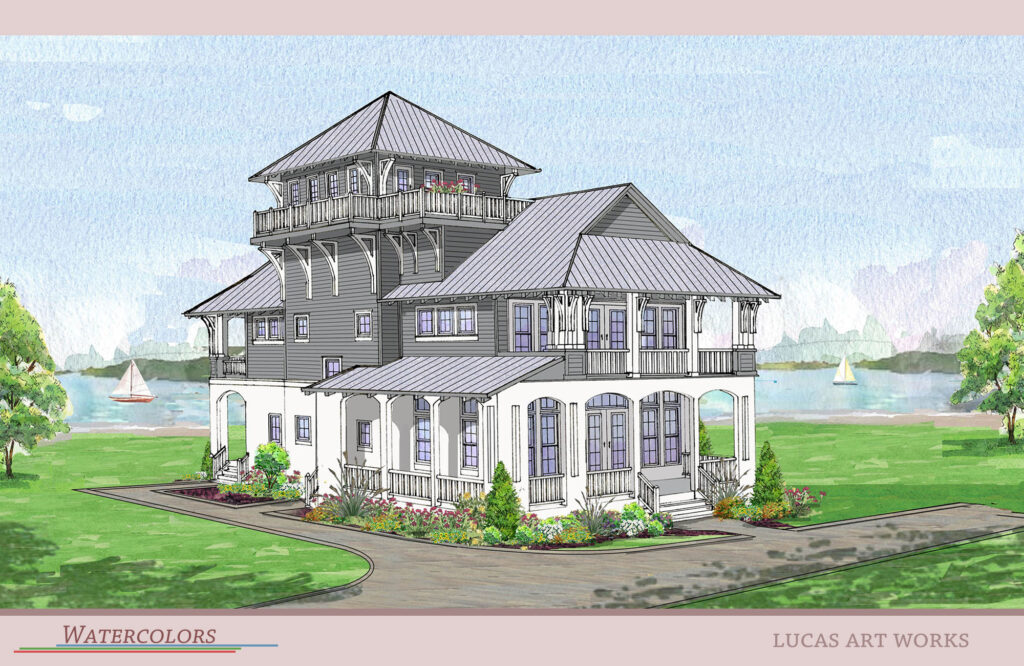 Traditional Watercolor Renderings for the Marketing of New Home and Commercial Construction
Making it easy for you to market your new construction project.

Builders, Developers, and Real Estate Professionals. We are a professional architectural rendering service that provides watercolor renderings to market new construction projects. Whether you need a rendering of your new home, commercial building, site plan / Plat plan, or floor plan. We can help. Working with each customer and meeting individual needs, we stand apart because of our attention to detail. Unlike our competitors, we provide hand-painted renderings and have the advantage of offering our knowledge of color schemes, design elements, and custom landscaping. For all these reasons and more, we are known for our reliability, integrity, and customer satisfaction.
Great for Presentation and Marketing. Brochures, signage, online listings, and more.
We can draw from anything. Cad, blueprints, sketches, and Photos.
Need Changes to your design ? We can do that too!
Color Design. We are great with colors. Let us help you pick the perfect color scheme for your new home.
Quick turnover time to meet your project Goals
Individualized Personal Services
Easy payment methods. MC / Visa / Paypal and more.

---

How to order / Place an order.
To Place an order email a copy of your drawings to [email protected] . We can work from most drawing files ( PDF preferred ), scanned copies of blueprints, or anything drawn out by hand. Once received, I will provide you with a price quote and we can discuss project details.
Contact us with questions or to place an order. Open for Business 7 Days a Week. :
Phone: 412-965-3020
Email: [email protected]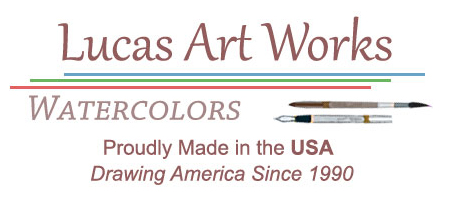 House Renderings / Townhouse and Apartments / Commercial Buildings / Site Plan Renderings / Color Floor Plans / Marketing Services